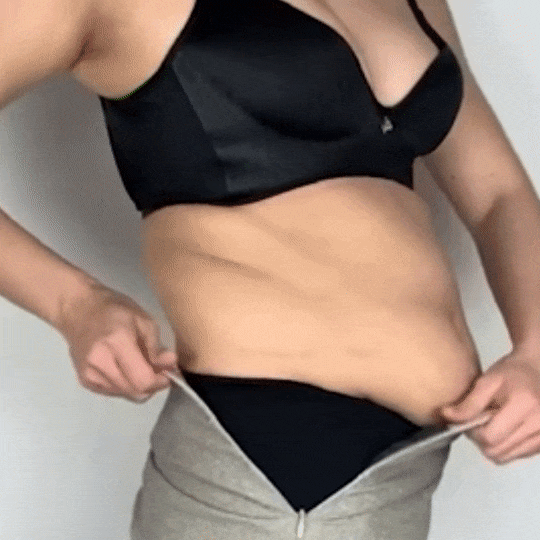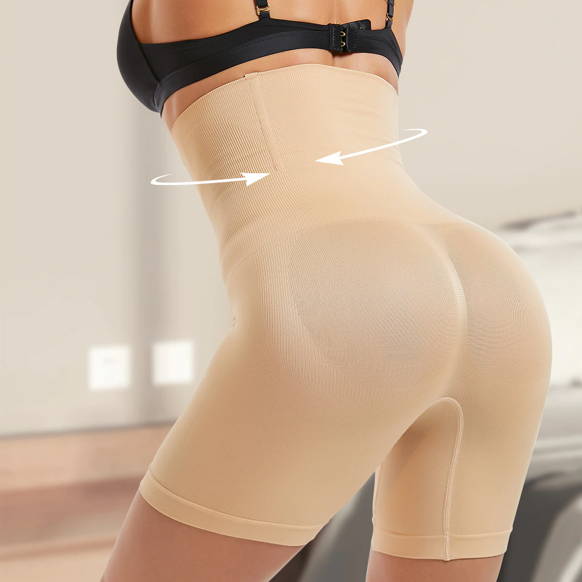 GET A TONED LOOK INSTANTLY!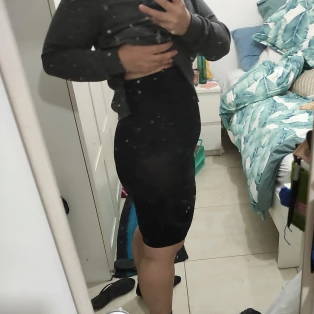 "This is my second body shaper I've ordered. I previously purchased the beige set and was so happy, I decided to get the black. It goes on easily and has a nice compression that doesn't feel too tight. It also shapes my bosom so that it doesn't look flat or too squished."
WHY CHOOSE DOLSPERS SLIMMER?
LOOK SLIMMER AND JUST LOVE YOUR BODY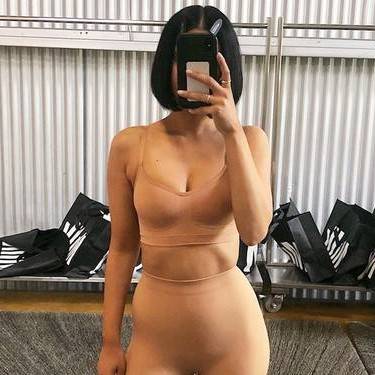 "I seriously love this shaper. I wanted something that held me in because I had surgery. My stomach has not been the same since. This shaper smoothed my hips and stomach. It is pretty comfortable too."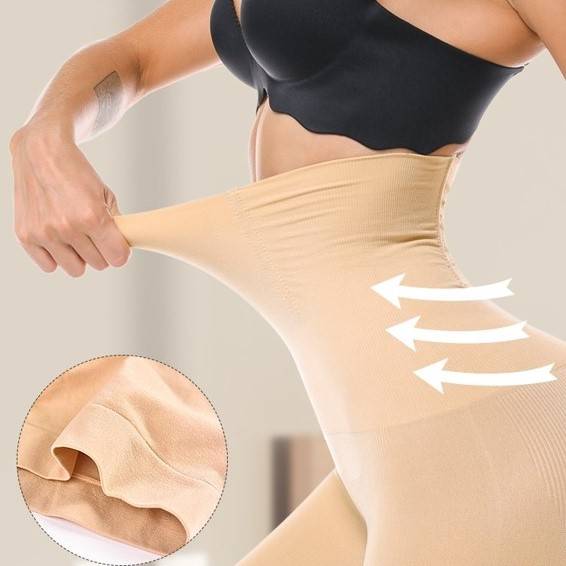 Women who have toiled for hours to reduce their waistline often experience muffin tops even though they are in good shape. Due to the cut of todays trendy clothes, when wearing low-rise jeans and fitted tops, Dolspers can fix this problem. Our slimmers help you fit in a smaller size while dieting to reach your desired size
SELF-ESTEEM AND CONFIDENCE
Sporting curves and managing to slip into that slinky dress also gives you a boost in self-esteem and confidence to wear your desired clothes for that sleek look. Dolspers slimmers cover up our weak spots whilst flattering the rest of what we've got, is the ultimate confidence booster.
You instantly get that feminine silhouette. With the Dolspers slimmers, you have that hourglass figure that will go well with your daily outfits or sexiest dress. All these can be achieved in an instant, without having to lose weight or see a cosmetic surgeon.
The elastic nature of our slimmers provides compression and encourages you to stand with your back straighter and firmer. The support also alleviates pain, particularly in the lumbar area and the lower back.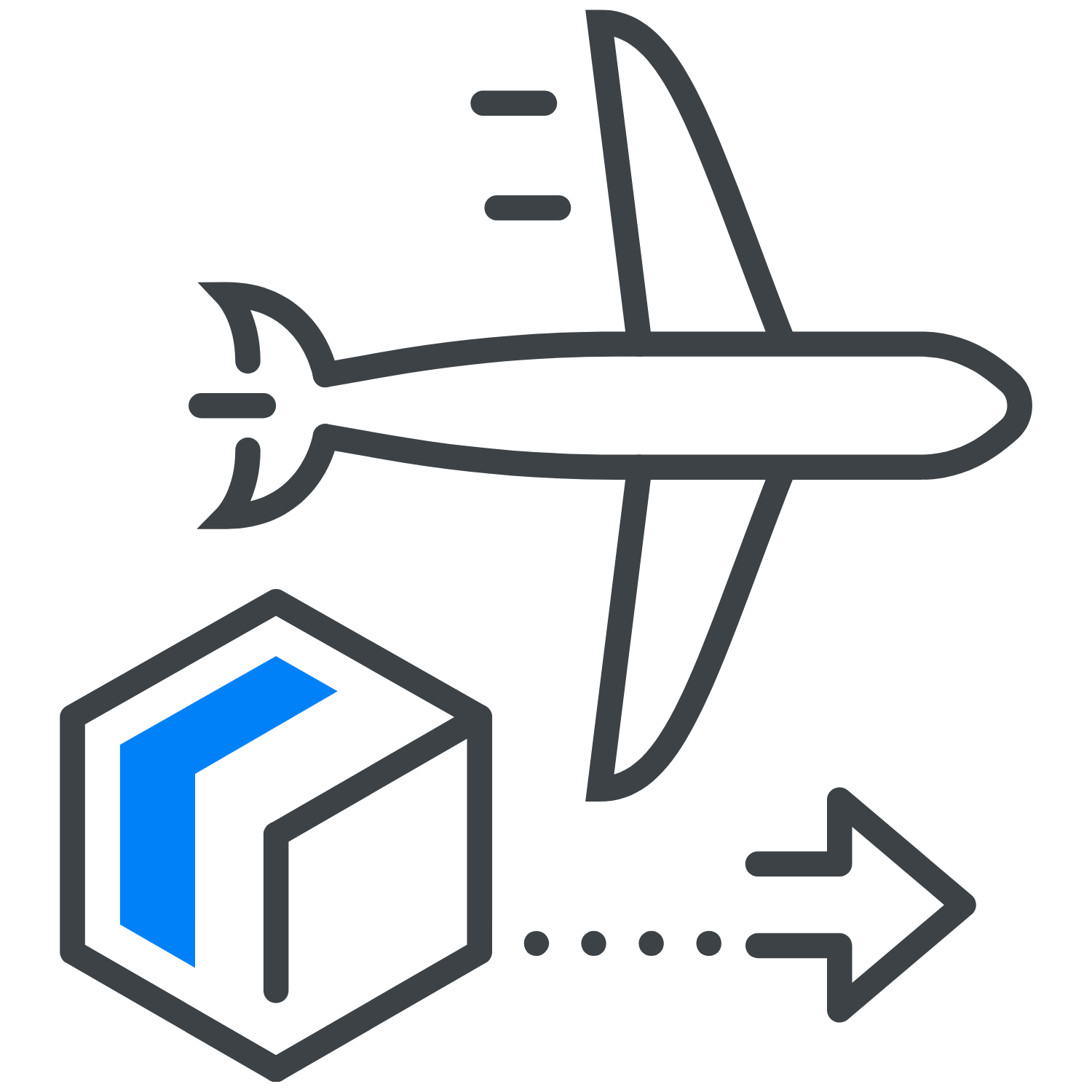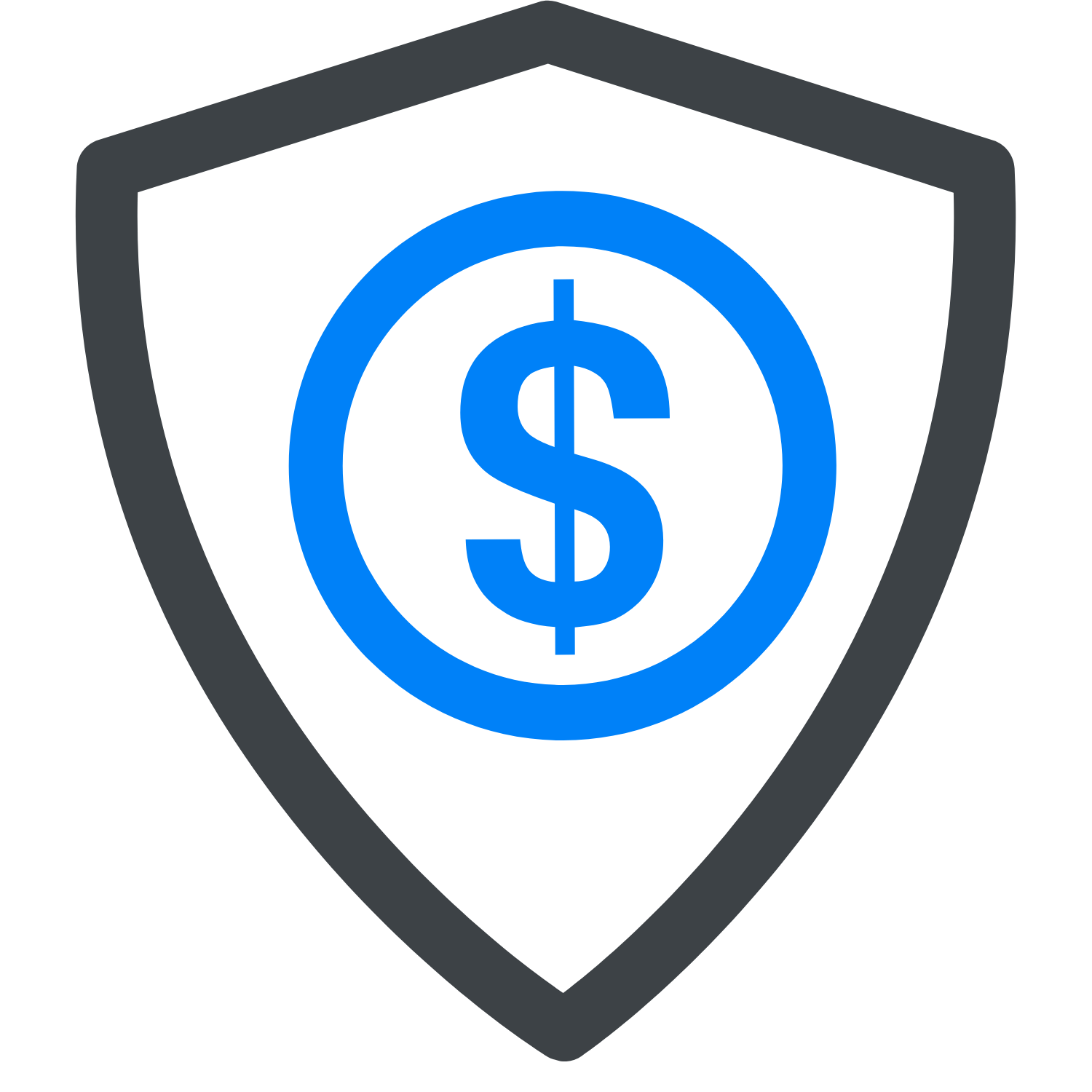 30 Day Money Back 
Guarantee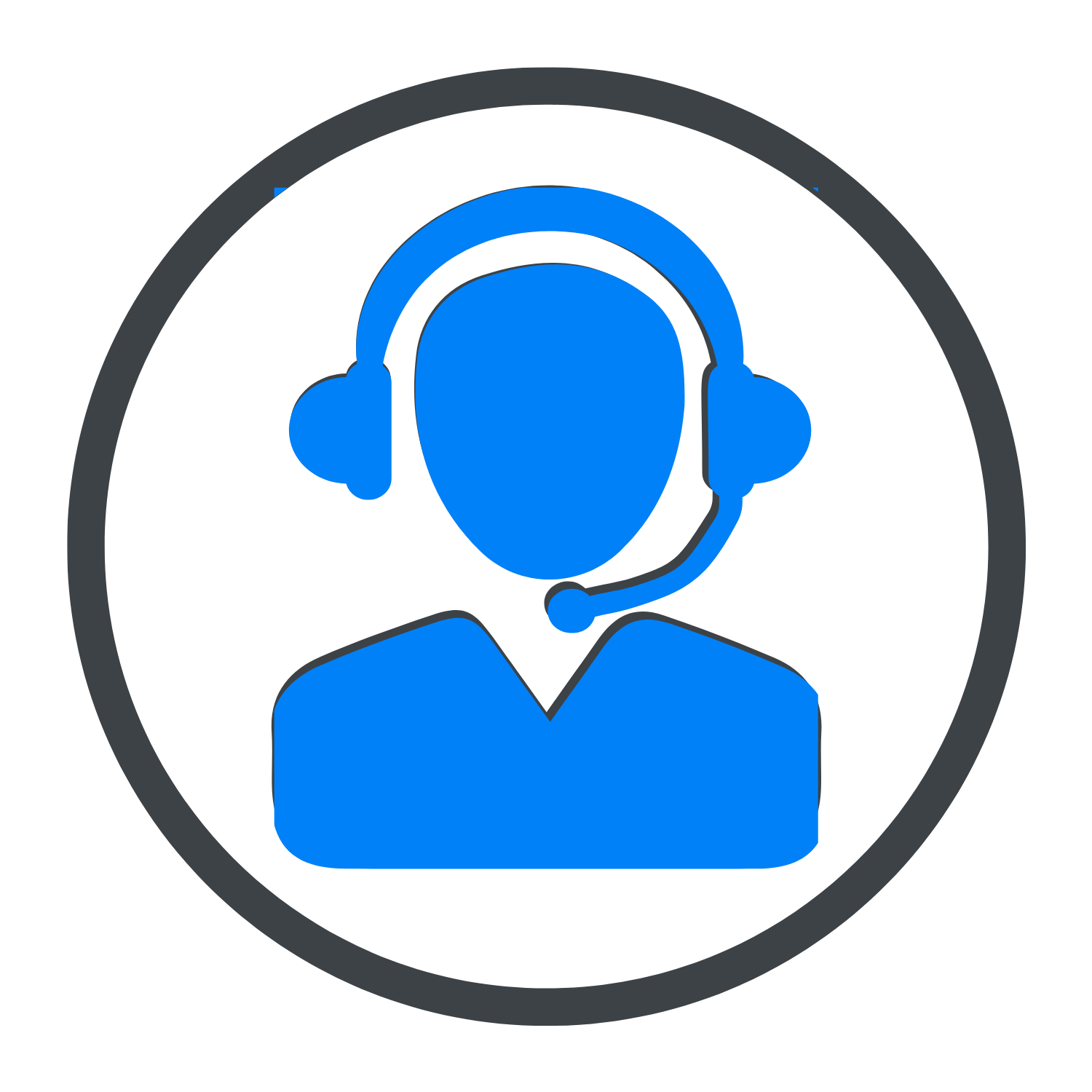 DON'T JUST TAKE OUR WORD FOR IT...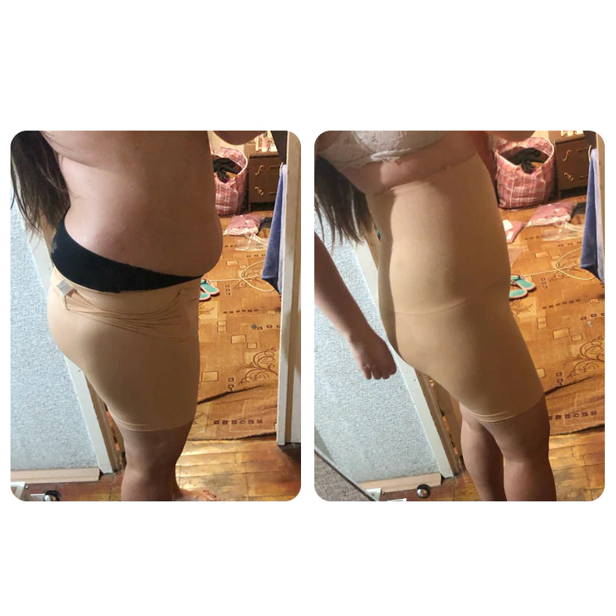 "When you're plus sized, it's really hard to find something like this that is comfortable and stays put without feeling like it's trying to cut you in half. I decided to try this one out first and I'm so glad I did. This is awesome! It fit me perfectly, exactly true to the size chart and it is super comfortable to boot! "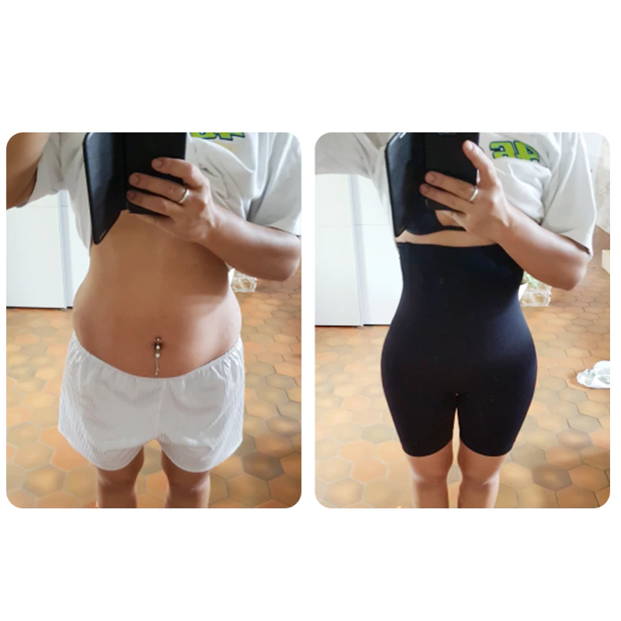 "This item stands up to the competition. You women know we can pay hundreds of dollars for shapewear that doesn't hold anything in, rolls and bunches and cuts into you. Not this little treasure. I wear it daily and it is still fabulous. Great fit, great tummy control"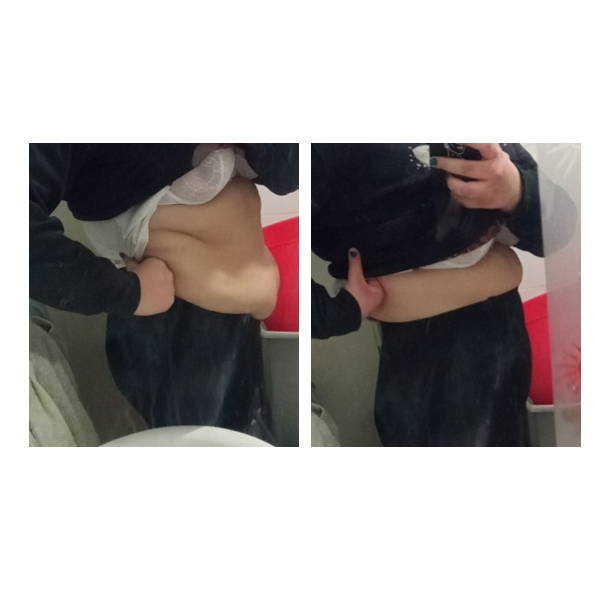 "A perfect price for something that actually works. I'm 5' 4" and this hits right at the bra line which means no spillage up top. There are stiffer bands on the top section which hold it in place and honestly keep my posture better. This has made all my shirts look better."