 FREE SHIPPING ON ALL ORDERS FAST DELIVERY WITH TRACKING NUMBER 100% SATISFACTION GUARANTEED

Simplification matters – with a Dolsper lifter Set, bulky or heavy furnishings can be moved around the room without hurting your back. Just place your furniture on the 4 sliders, then slide it with ease. 8 silent wheels ( each slider ) save energy and protect your floor. Frictional rubber pads ensure stable placement and will not damage furniture. The maximum bearing capacity is up to 100kg. You can change the furniture position at will.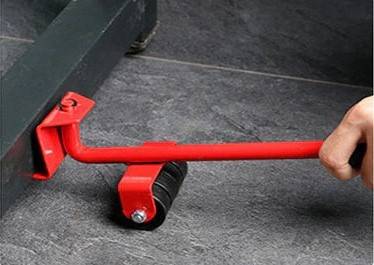 Insert the front side of the handle part under the furniture. Make sure to position near the point to raise.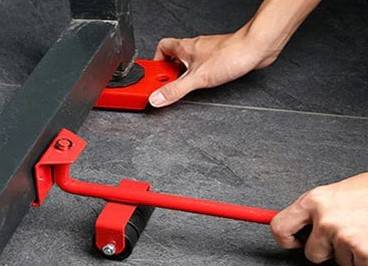 Push down the handle to raise your furniture. Insert the wheel slider under the furniture.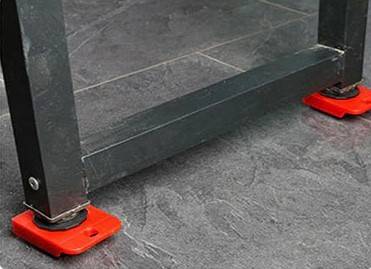 Once all sliders are in correct position, you can slide your furniture easily. Use exact same process to remove the sliders.