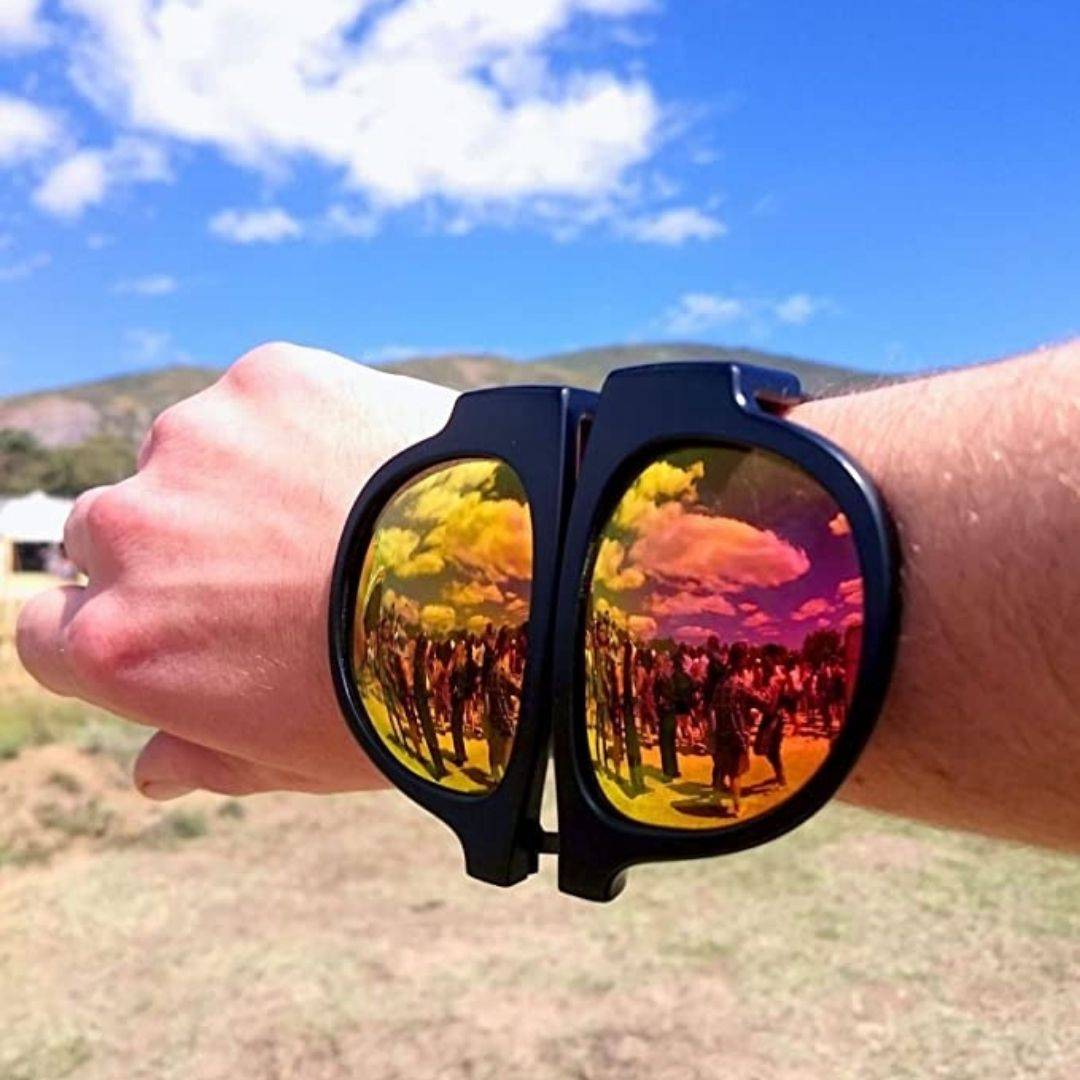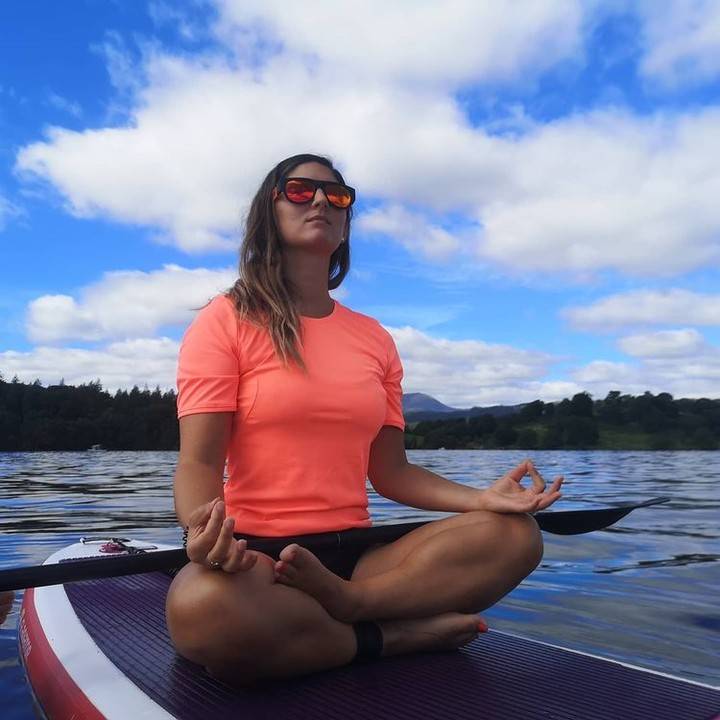 FOCUS ON THE ADVENTURE!
YOUR GLASSES FOLLOW
"I wore these to my brother-in-law's the other day and when he saw me take them off and slap them onto my arm he was instantly a fan! Awesome idea and look great with a quality lens!"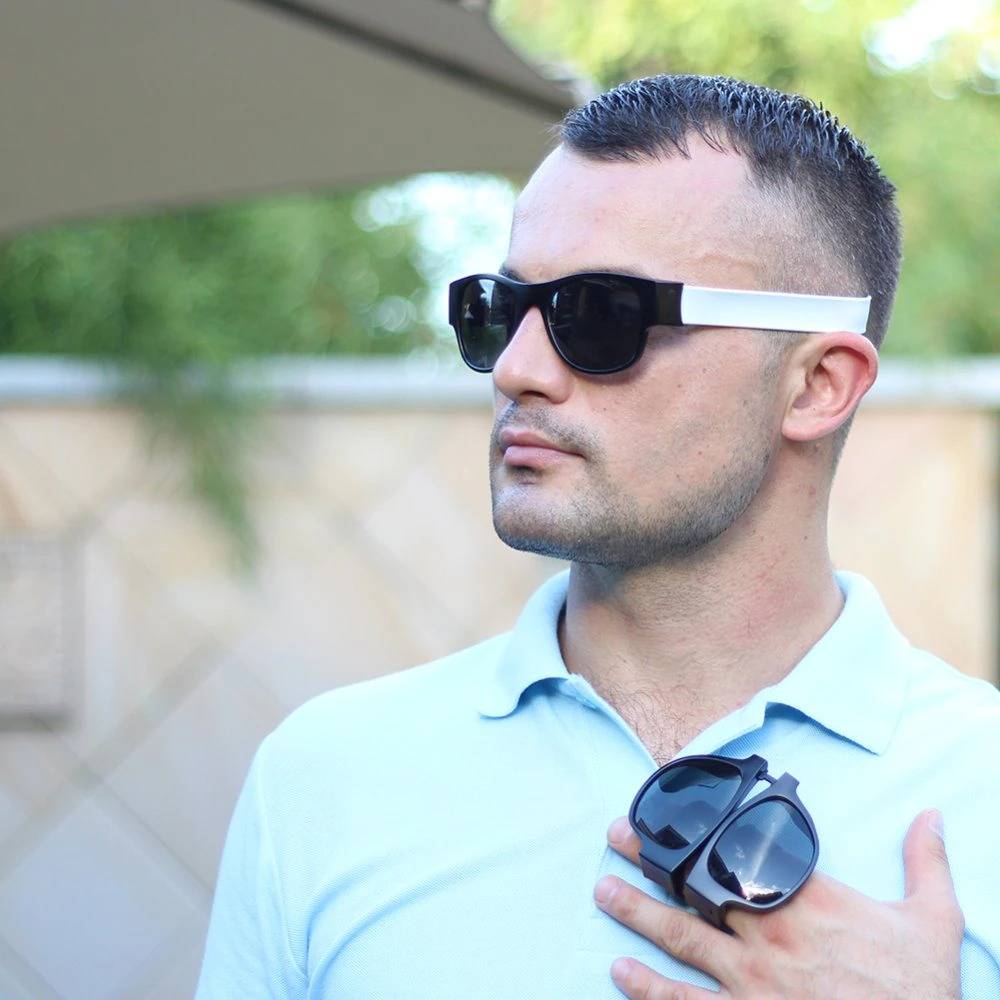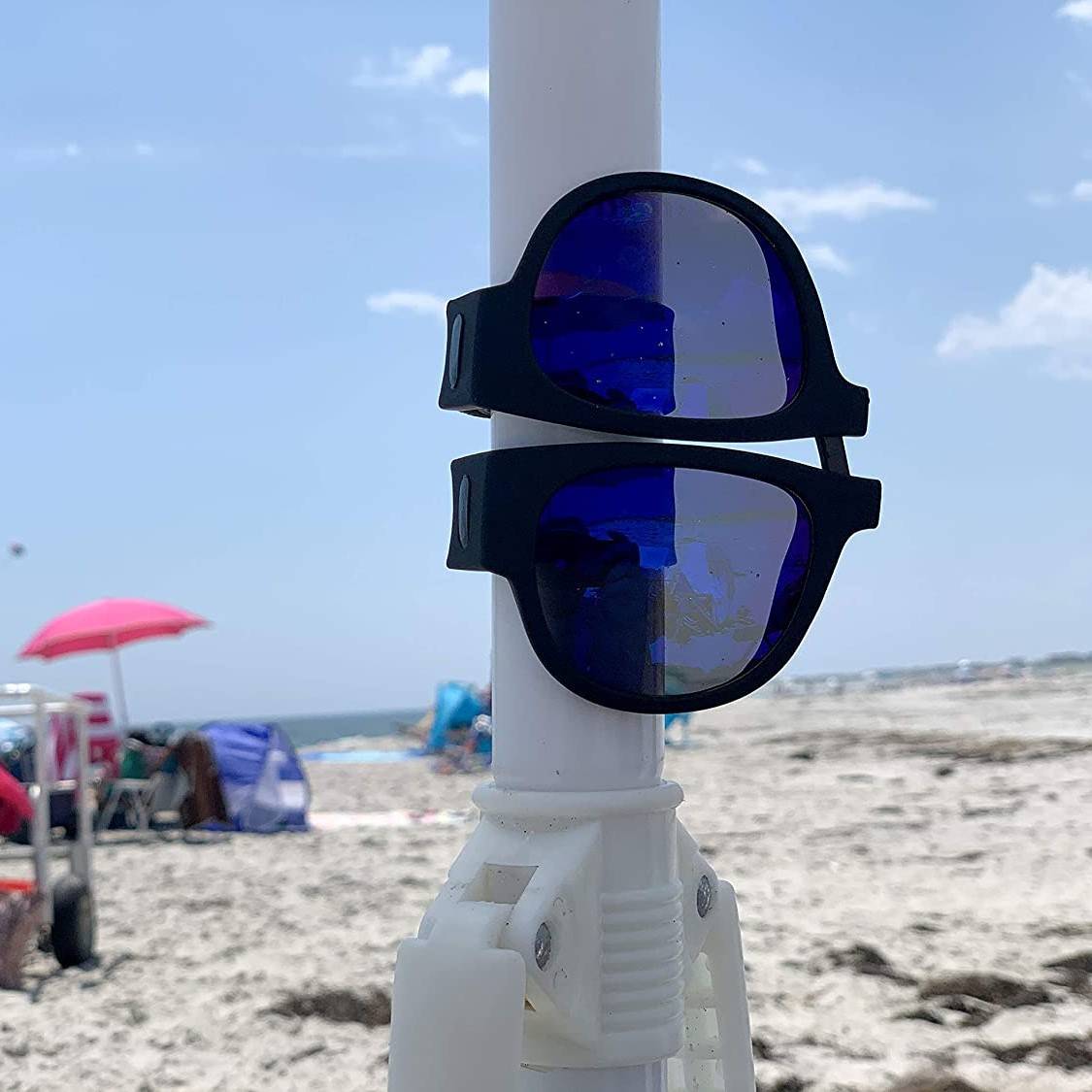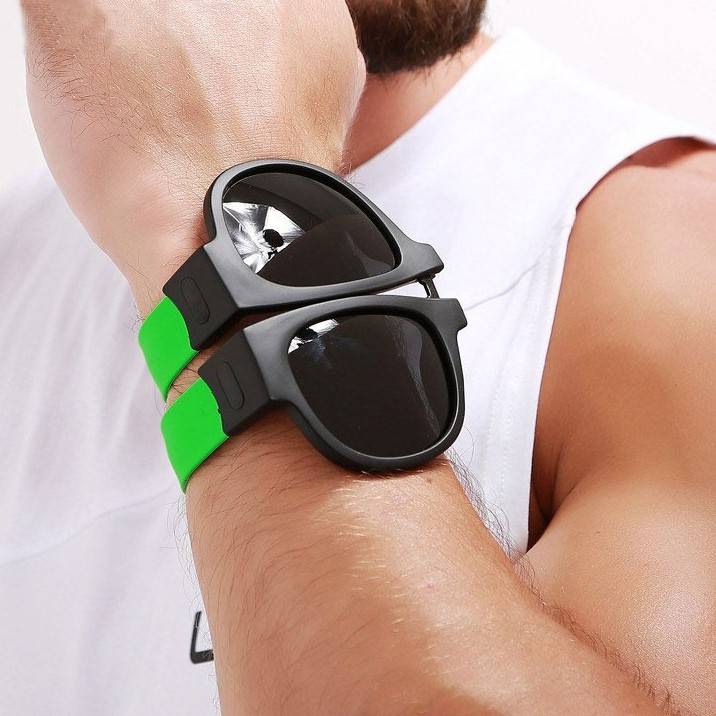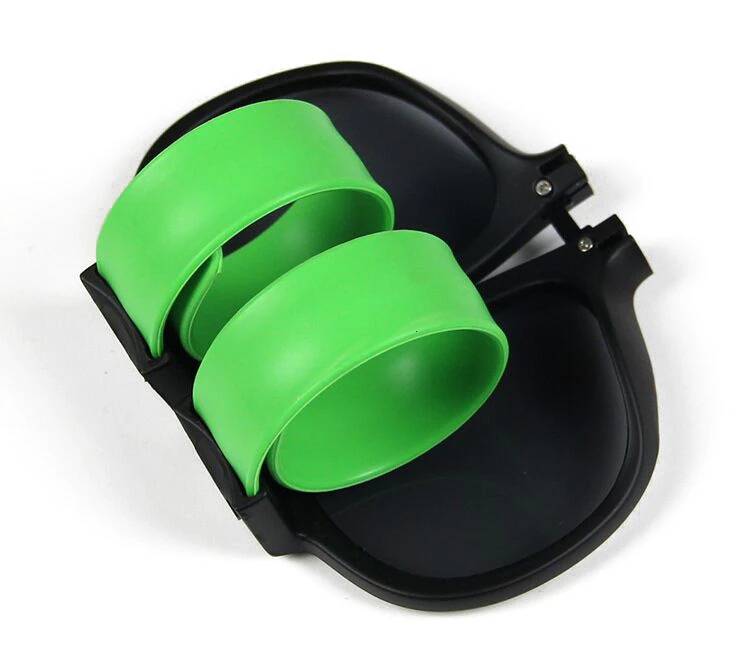 SUNGLASSES BUILT FOR ACTION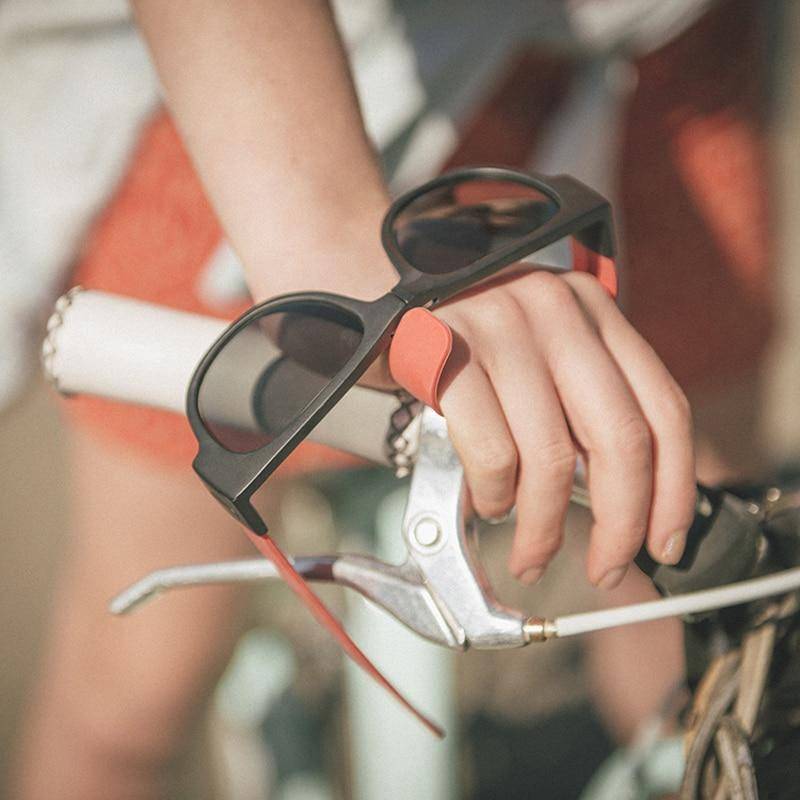 Going on a hike or floating down the river? Finally a pair of shades that give you the freedom to focus on the ride. Each pair of SunSlaps are designed to stay securely around your head so they confidently go where you go.
THE TECH YOU KNOW AND LOVE
When you're ready to see without shades, use the technology you know and love to slap your shades around your wrist. They won't fall off and they'll never have to leave your side.
With seven different styles to choose from, you never have to feel like your shades don't match your attitude. Enjoy the benefits of SunSlap technology and never sacrifice style again.


DON'T JUST TAKE OUR WORD FOR IT...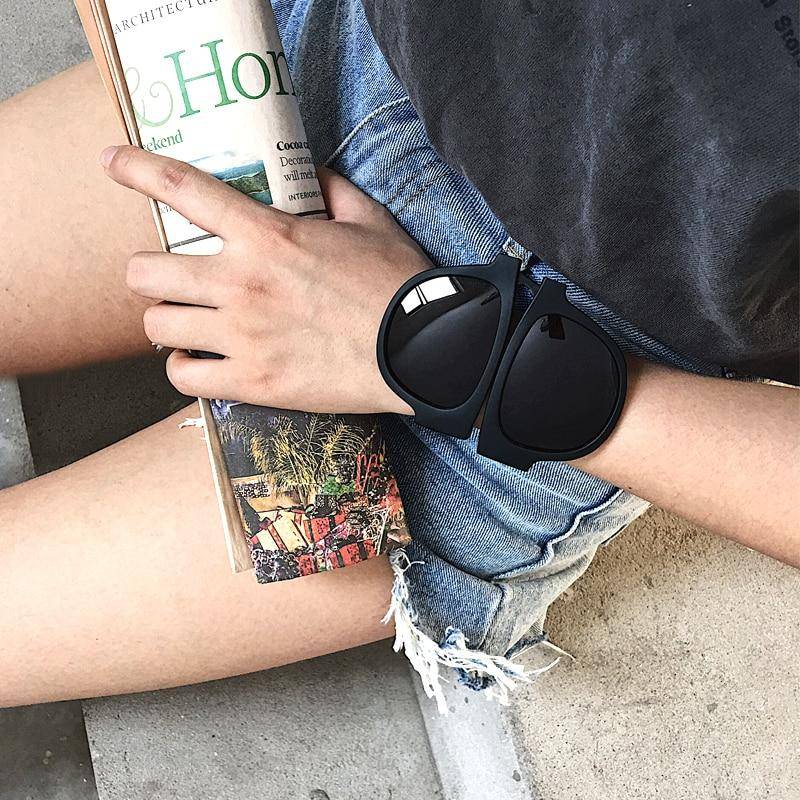 "Wow brought these for a hiking trip!! Such a great product they slap right on to our wrist and we don't have to worry about losing them! Also love how surprised people get when I show them that it turns into sunglasses! Will definitely buy again or even as a gift! Light weight as well!"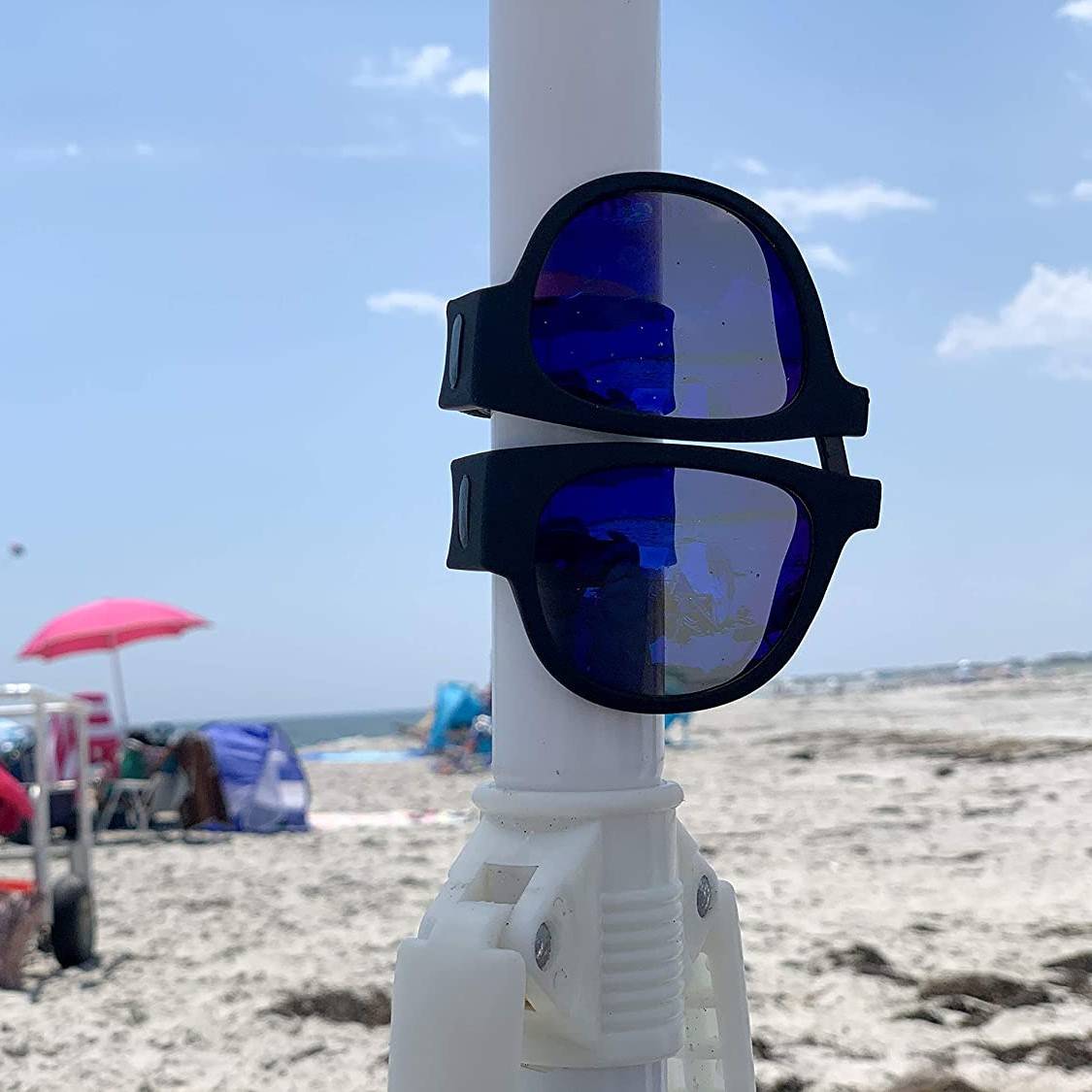 "Bought three pairs of these as fun stocking stuffers. They were shipped promptly, and are to be exactly as described. The price wasn't bad, either. They seem to be pretty sturdy. It is a cool idea and I love the novelty of it."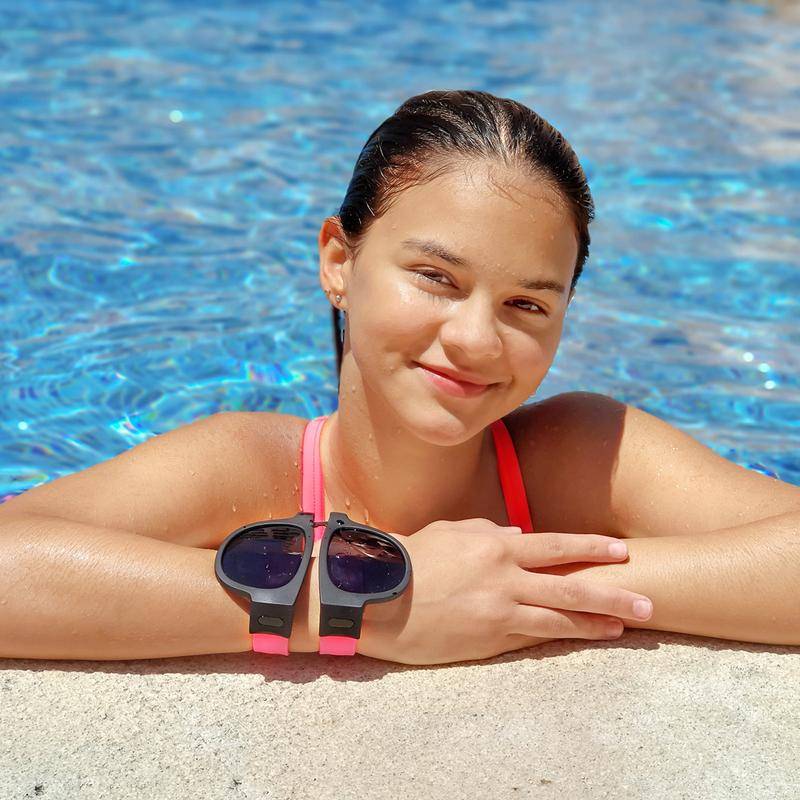 "I loved the glasses.It wasn't difficult to figure out how they work. While indoors, I wore them wrapped around my forearm, which turned out to be a great conversation piece with classmates. I learned to keep the arms snug to the sides of my head by allowing the ends of the arms to curve slightly. I really like them!"